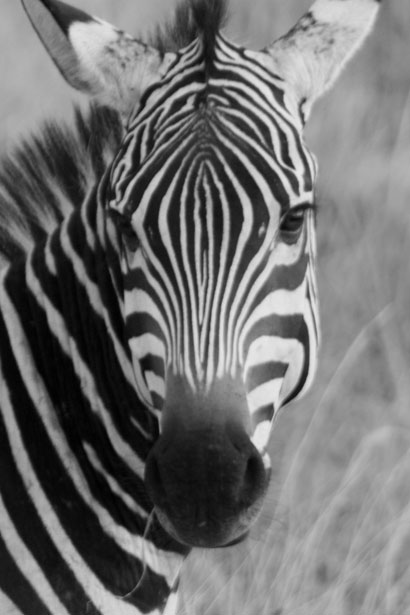 South Africa may be the part of where the cradle of humankind started according to many historians but today it is more known as the place where thrill seekers go for extreme adventures. From all corners of South Africa there are extreme adventures ranging from water-related like diving with sharks, land-based like safari and bungee jumping, and those extreme adventures where you find yourself part of the time floating in air or close to the summit of majestic peak. So check out www.uprice.co.za and find great deals on video and still cameras to capture your adventure.
Here are some extreme adventures in South Africa you might not have heard of:
Riding the Orange River in Pella
Pella is a tiny town in Northern Cape just a few kilometers from Orange River. It has a beautiful oasis at the base of the Pella Mountains and a very dry desert where one can find gemstones like rose quartz, jasper, and malachite. The 19th century cathedral of Pella is worth a short stop before starting on your extreme adventure. The cathedral has an ancient bell and clock that were gifts from France while the structure was made from bricks taken from Orange River.
From the village you can take a river rafting trip down Orange River using inflatable boats. Orange River is not a popular tourist area so you get enjoy amazing tranquility amidst the occasional fright from the strong currents. There are also 3 rapids that you will have to navigate to get to the other end of the river. Many of those who brave the river waters stay for a few days camping along the river banks and exposed to the wildlife and untouched nature.
Hot-Air Ballooning
One of the top take-off spots for hot air ballooning in South Africa is KwaZulu Natal. The scenery from the balloon is breathtaking because you get to see the Drakensberg Mountains, the countryside, wild animals running free, and rivers and villages from an unusual vantage point.
Although the trip is slow and seems to be void of thrills, there are very real dangers in hot air ballooning. The biggest risk is if fire breaks out. The natural instinct is to move away from the flames and jumping out is only possible if the hot air balloon is still close to land. Unfortunately, the less weight the balloon has, the faster it will climb so even if one person tosses a bag over or jumps out, the rest are less safe. This was the case in New Zealand when 11 people died from a fire incident in a hot air balloon.
Skydiving
Those who have no experience in skydiving can go tandem skydiving. This is literally being tied to an experienced skydiver so the safety factor is much higher. The adrenaline rush dips in tandem skydiving but once you get learn how to skydive (a course can take can happen in a day), you can graduate to freefall with the blessings of your instructor.
South Africa has many skydiving business across the country so it's never going to be difficult to find a school.